Driver Gloves, Special Safety Gloves, Sports Enthusiast Gloves, High-Visibility Gloves.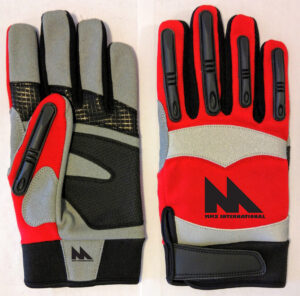 Special Industrial Gloves
Exclusively standardized for special  industrial based applications.  Such as: Mechanics Gloves, Welder Gloves, Impact Gloves, Cut Resistance  Gloves, Heat Resistance Gloves, OIL Resistance Gloves, etc.  
Best in durability and used in general handling, Gardening, Driving, Etc. 
These Gloves are designed for various Sports Enthusiasts. Cycling, Fitness, Soccer, Rugby, Golf, etc.
High Performance Insulated Gloves and Mittens.