An "Original Design & Equipment Manufacturers" of all sort Gloves, Apparel under Quality Management System (QMS: ISO 9001) and Custom Quality Control environment.
We offer following types of safety gloves to our valuable clients:
Abrasion Resistant Gloves
Anti-Vibration Gloves
Chemical-Resistant Gloves
Woven & String-Knit Gloves
Cut-Resistant Gloves
Heat-Resistant Gloves
High-Dexterity Gloves
Impact-Resistant Gloves
Leather Work Gloves
Mechanics Gloves
Puncture-Resistant Gloves
Touchscreen Work Gloves
Water-Resistant Gloves
Welding Gloves
Winter Work Gloves
Gardening Gloves
Standards:
ANSI / ISEA 105, ANSI/ISEA 138 (1,2,3) Impact Standards
EN 374 Chemical & Micro Organisms
EN 388 Mechanical Hazards
EN407 Thermal Hazards
EN511 Protection from Cold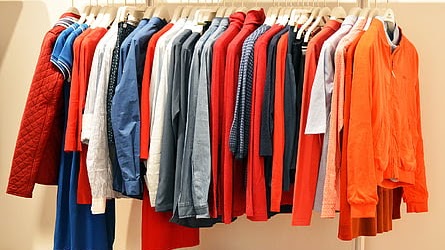 Safety and Custom-made athletic sports Apparel:
Hi-Vis Vest
Hi-Vis Jackets
Hi-Vis Parka
Hi-Vis Shirts
Rain Wear
Safety Coverall
Hi-Vis Sash Belts
Sports Athletics Wear
Custom printed Wear
Team Uniforms
 Sports Athletic Wear
Compression Garment
Cycling Apparel
Socks
T-shirts & Tank Top Shirts
Pants and Shorts, etc
MMX INTL is leading Designer, Manufacturer and supplier of premium grade Industrial and Sports Gloves and Apparel; our expertise in product design and development enables us to be more diversify and composed to cater the new challenges.
Intelligent production facility that evolves into an optimal production environment through a manufacturer ERP system gives the real-time analyses of every procedure and stage of production interactively and enables competitive in the market.
You are invited to email us or speak to our sales representative for further details.
>> click on contact us.